McDonald's is one of the most famous fast food chains in the world. There are different items on its menu and almost all of them are adored by its customers. There have been only a few times in the History, when McDonald's could not serve the customers what they wanted, due to shortage. But no one has ever done what this Florida woman has!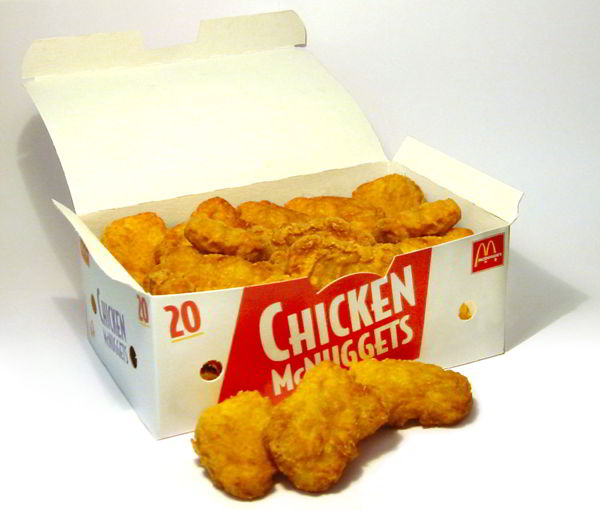 When McDonald's restaurant ran out of Chicken McNuggets, this woman could not help, but call 911 thrice to inform them about the situation. She has now been called to the court to have misused 911, the number to be used only in emergencies.
Latreasa Goodman is a 27 year old woman, who ordered for a 10-piece Chicken McNugget meal from McDonald's restaurant in Fort Pierce on 28th of February. However, she was later informed that the restaurant had run out of Chicken McNuggets, due to which she would be given other items from the menu, which she didn't want. When she asked for a refund, she was informed that it is not allowed, according to the policies of the company.
Angry and upset with the behavior of the staff, the lady called the department to inform them that McDonald's didn't have Chicken McNuggets and they weren't even giving her money back. She also told them that she was being forced to take a McDouble, which she didn't want to have.
Since the department couldn't stand her kiddish complaint, she was charged with misusing the emergency number and wasting the time of the staff.
To support herself, the lady states that she didn't call the department to complaint against the 'out of stock' issue of McDonald's, but to complaint against the non-refundable policy. As of now, the court of law is dealing with her.