Wondering why you are unable to bargain at different shops? Want to be better in negotiating with the shopkeepers? Do you wear high heels?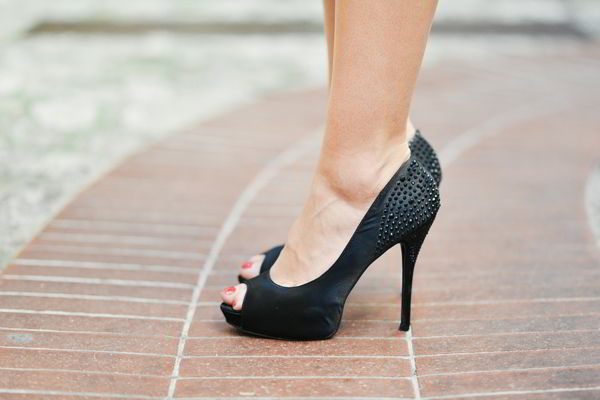 If you don't, you must, since high heels help you bargain in a much better way! This is not something that we say; it is something that the study has found. According to Brigham Young University's latest study, you focus more on your negotiating skills when you have a keen sense to balance yourself on heels. When you concentrate on physically balancing yourself, you purchase in the smartest manner.
This research has been published in the famous Journal of Marketing Research. It states that people, who have an increased sense of balance, are mentally prepared to find alternatives in purchasing different products. This helps them buy the best product in town, instead of buying something randomly or something that doesn't turn out to be good enough in future.
Jeffrey Larson, the marketing professor of Brigham Young University, and Darron Billeter came together to conduct this study to find out the direct link between the decision making ability of an individual and his sense to physically balance himself in an appropriate manner.
According to Jeffrey Larson, if a woman (or any individual) constantly complains of spending more than required, it is better for her to wear her high heeled shoes and go out for shopping, since that would allow her to buy all those things that she really needs, instead of things that don't turn out to be good enough in the long run.
But don't you worry; just because you don't wear heels doesn't mean you can't bargain in the correct way. This study states that any sensation of physical balance can do the job for anyone, who wants to take the right decisions in shopping for different products.