New research states that most of the women find men in simple t-shirts more attractive. If you have been spending more on stripes or checks or other such designs, stop right away because you are going to shop for plain t-shirts more after learning about this research.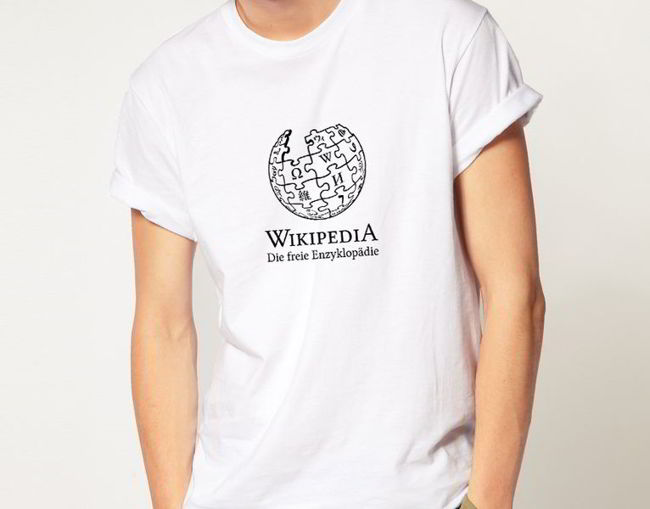 According to the scientists of this research, women state that they find men in plain white t-shirts around 12 percent more attractive than the designed ones.
The Illusion Created By A Plain White T-shirt:
Most of the men must be wondering about the connection between a plain white t-shirt and attraction, but it is the illusion that attracts the women. When a woman sees a man in a plain white tee, she sees an illusion in which the shoulders of the man seem to appear broader and his waist looks slimmer, giving an attractive V-shaped vision of the body. This V-shaped body is an extremely popular sign of masculinity.
The 'Out Of Shape' Men:
According to the Nottingham Trent University researchers, the plain white t-shirt worked for the 'out of shape' men the most because their personality drastically changed when their outfits were changed for the research work.
The same study states that the well-toned men had only a slightly increased level of attractiveness when they got in plain white tees. The research was completed with the help of women belonging to the age group of 18 to 25.
If you switch to white or plain t-shirts, you would not be the only person to use illusion to look fit and good and attract women to yourself. This is because the basic sensory psychology is tapped by fashion designers as well as artists almost all the time in order to give the best work to the audience.