Ever Wonder Who Invented Copy and Paste?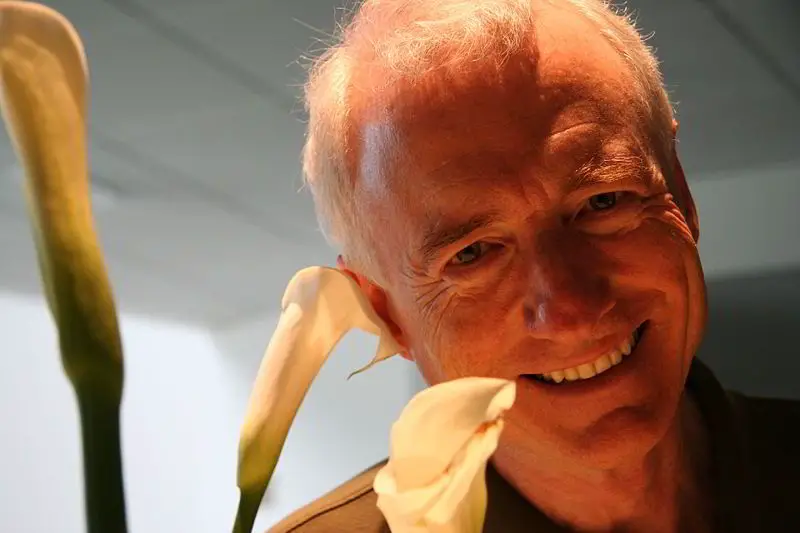 Meet Lawrence Gordon Tesler, popularly known as Larry Tesler, the computer scientist, who has always been working hard in human-computer interaction field. Born in the year 1945, this man has worked in companies like Amazon, Yahoo!, Apple and Xerox PARC. He grew up in NYC and completed his graduation in the year 1961 from Bronx High School of Science.
During 1960s, he studied computer science in Stanford University and for a short period of time, worked at Stanford Artificial Intelligence Laboratory. Along with Horace Enea, he designed and created Compel, which is a single assignment language. With the help of this language, the designers intended to bring programming concepts to all the beginners, along with making the concurrent processing natural.
During late 1960s, he involved himself in Midpeninsula Free University and hosted different classes on topics like Computers Now, How to end the IBM Monopoly and Procrastination. During 1973 to 1976, he worked on Smalltalk and Gypsy Word Processor. While Tim Mott and Tesler were working on Gypsy, in Xerox Palo Alto Research Center, they came up with the concept of Copy and Paste.
In the year 1980, Tesler shifted to Apple Computer, where he worked on different positions like Vice President of AppleNet, Chief Scientist and Vice President of Advanced Technology Group. He shifted from one position to another, progressing due to his intelligence and smart work.
He also worked as a strong part of the Lisa team and was eager to develop Macintosh. He was involved in a few more language-developments, which became the top successful Apple Products, later.
Tesler has shifted to different companies all throughout his life and is still doing justice to the talents and experience he has. He has also been a very major part of Yahoo!, which has been one of the top-most companies around the globe.