1# DRYER FOR NAILS
After "painting" your nails, simply put the hand below these tiny tubes, and pimp the air with your other hand.
2# BUTTER IN STICK
Quick,easy and accurate way to apply butter on bread.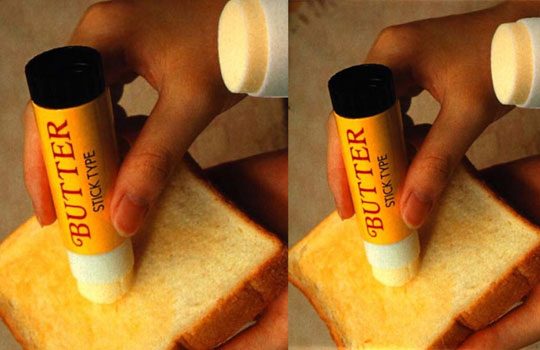 3# UMBRELLA WHICH COLLECTS WATER
Umbrella That protects from rain and also enables you to collect water in chamber which you can carry around your waist.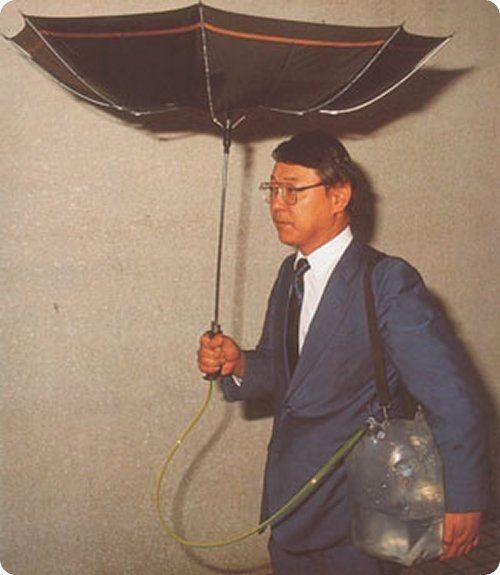 4# LIPSTICK MASK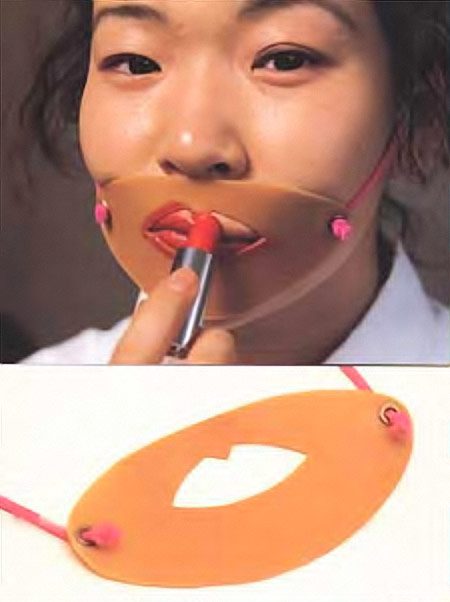 5# FAKE FOOTSTEPS
You can rotate its sole by 180 degree.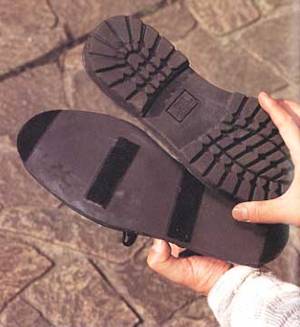 6# SPAGHETTI COOLING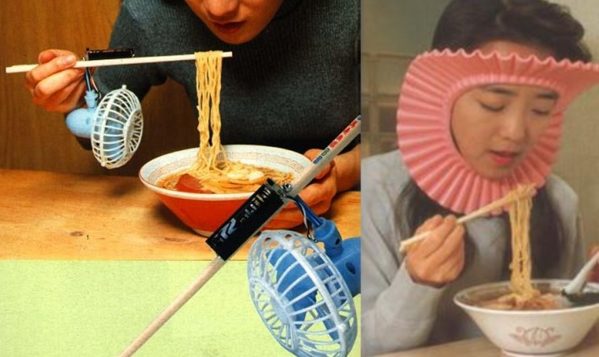 7# GLASSES FOR EYE DROPS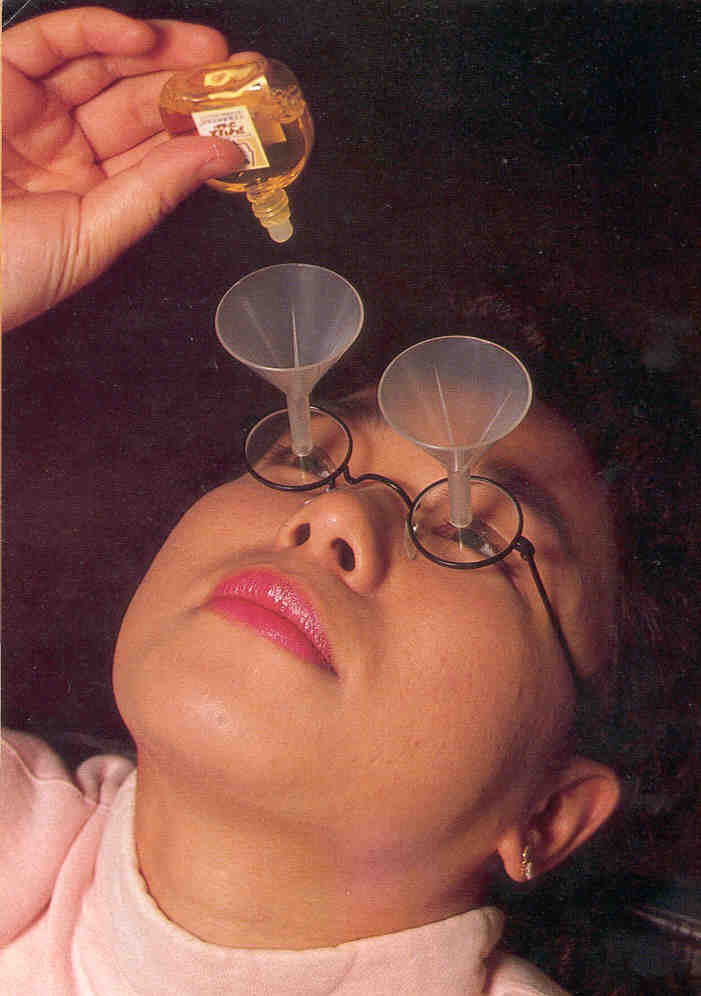 8# FOR DADDIES
men can also feed milk to babies,no excuse.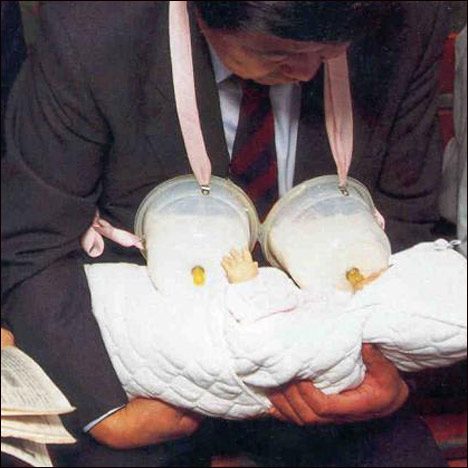 9# AMAZING UMBRELLA
Not even single drop of rain.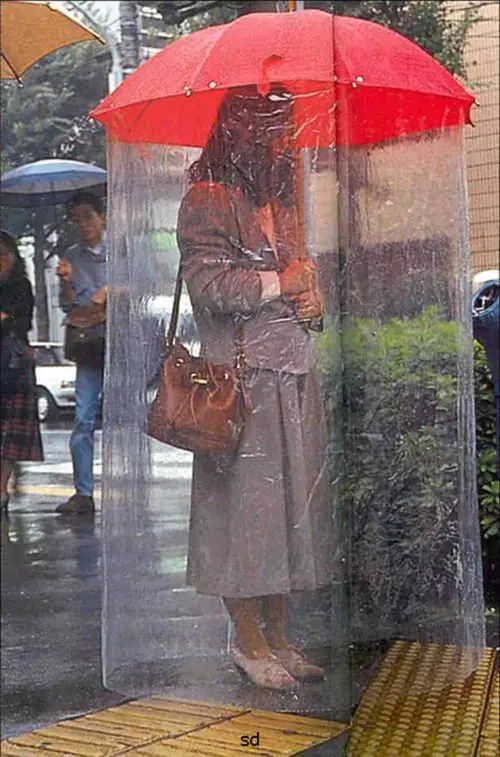 10# FINGER TOOTH BRUSH