This 70 year old woman looks like she has just turned 40! The best part about this is that this beautiful woman has got nothing to do with the growth of hormones or testosterones.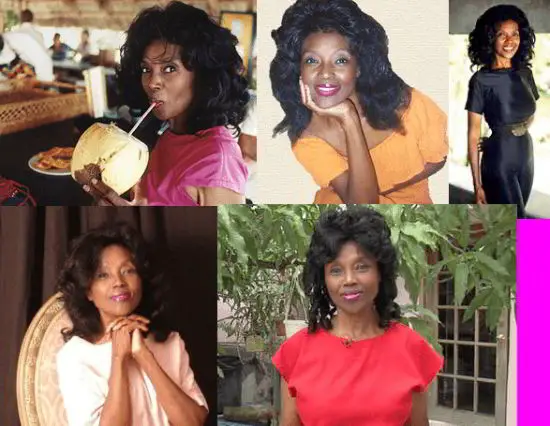 The Gorgeous Woman:
Meet Annette Larkins, who doesn't look like she has crossed 40 and that's all because of the kind of diet she follows and the lifestyle she lives. She looks so young that people mistake her to be the daughter of her husband, whenever she is out with him. The surprising thing is that he is never complaining about it for he is proud to have such a gorgeous woman walking next to him all the time.
Mrs. Larkins states that the secret to her beauty is nothing but the kind of raw vegan diet she follows. Her diet has amazing organic fruits, seeds, vegetables as well as nuts, which she grows in her own garden. To add a little bit of magic to her beauty, she calls her garden 'The Fountain of Youth.'
Another Secret:
Another secret she shares is that she doesn't touch anything that's 'cooked.' She has always been eating raw food and she keeps her garden blossomed with the help of the collected rainwater.
Now here's the big truth – this wonderful resident of Miami-Dade County, Florida, never had a healthy lifestyle before. She was a hardcore meat-eater because her husband once owned a meat factory (during 1960s).
However, with time, she realized she had to do something about her diet and lifestyle and that's how she made a difference to her life.
Is it the good genes she carries or is it the magic in the rainwater that keeps her young?