Viagra dissolved in water can make cut flowers stand up straight for up to a week beyond their natural lifespan.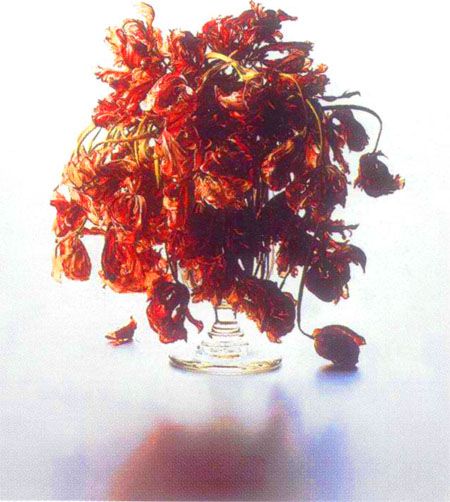 It is a general conception among us that the use of Viagra increases the performance of impotent men.
A team of Australian and Israeli scientists made their decision to test the effects of Viagra on cut flowers. So, to perform this, they took 1mg of sildenafil and dissolved it into a pot containing water and they left various cut flowers in it.
The results were very much shocking as the cut flowers were standing up and remained straight for a complete week; and it was totally unexpected as it was beyond their lifespan.
The drug has some other effects as well– like it slows down the ripening of fruits in some tested perishables like legumes, roses, strawberries, carnations, broccoli and some other items.
So, the conclusion was made that using the drugs on flowers decreases their degradation rate of cGMP by cGMP-specific phosphodiesterase type 5. It acts the same as nitric oxide, which shows the same effects on the ripening procedure. But Viagra did great as the flowers were cut.