The woman who cheated on her husband after he had donated his own kidney to her.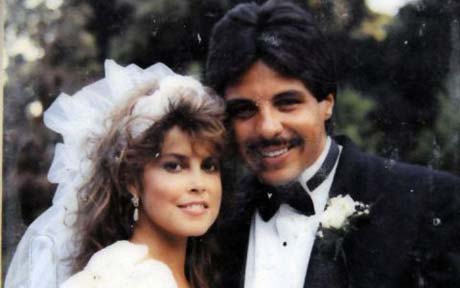 Dr Richard Batista married Dawnell Batista in 1990. This man wanted to prove his love for his wife; he donated his kidney to her. Now, the reason behind her life is, in fact, her husband. Even though Dawnell survived, the couple's marriage terribly failed. To be honest, it didn't fail due to the husband; it failed due to the unfaithfulness of the wife. She cheated on this man for another man. She slept with her physical therapist, despite the biggest sacrifice by her husband. The divorce was bitter; she broke his heart badly and stopped him from meeting their three children. I don't have words to say anything about this woman, but I am sure she will repay for her ill karmas. Cheating is perhaps the worst thing any partner can do. The worst is when Richard was interviewed; he stated how his wife had repaid his beautiful and remarkable gesture; she did it by sleeping with another man! I don't think Richard would be able to trust any woman in future.
The heartbroken doctor is now requesting the one-time love of his life to pay $1.5 million for the organ he donated. He insisted his cash-for-kidney claim was a direct result of his wife's behavior.
"Of all the people available I was the first and only one to step to the plate," he said. "She was my wife. My first priority was to save her life and future of our children and hopefully with that in mind keep the marriage alive. To this day I would still do it again."