It may be a natural phenomenon, but it is indeed a rare one, due to which it has become one of the most wonderful and magical hiking spots in Austria. The beautiful Green Lake in Styria is situated at the foot of Hochschwab Mountains. While it is mostly dry during the harsh cold winter months, it is a 10 meter deep lake when the ice melts and everything becomes completely crystal clear during summers.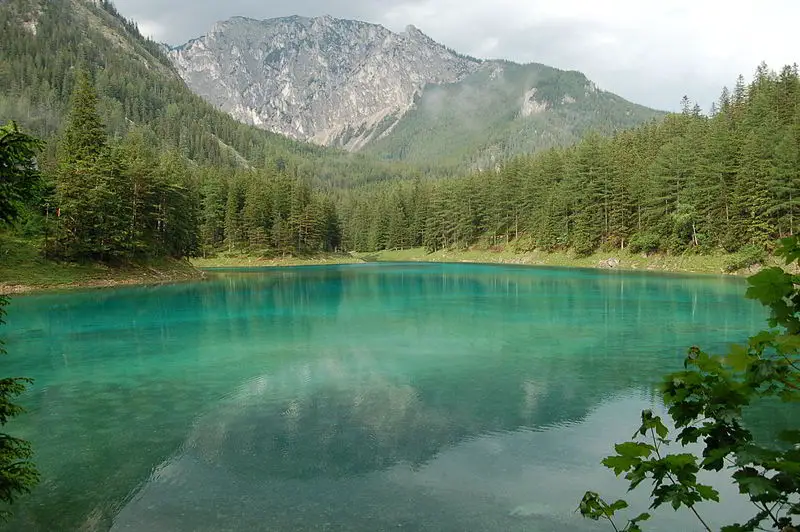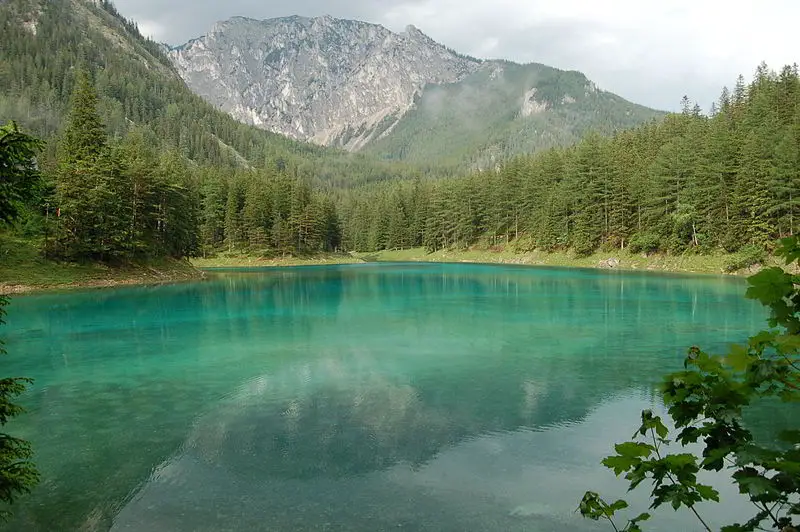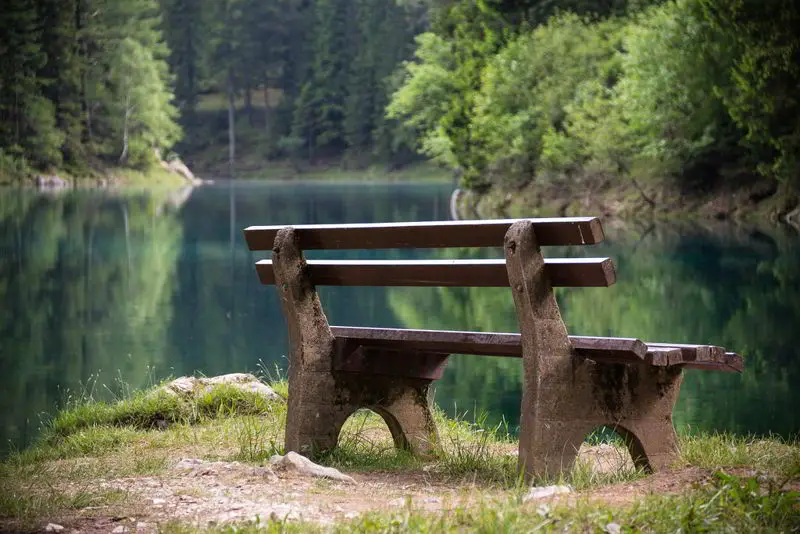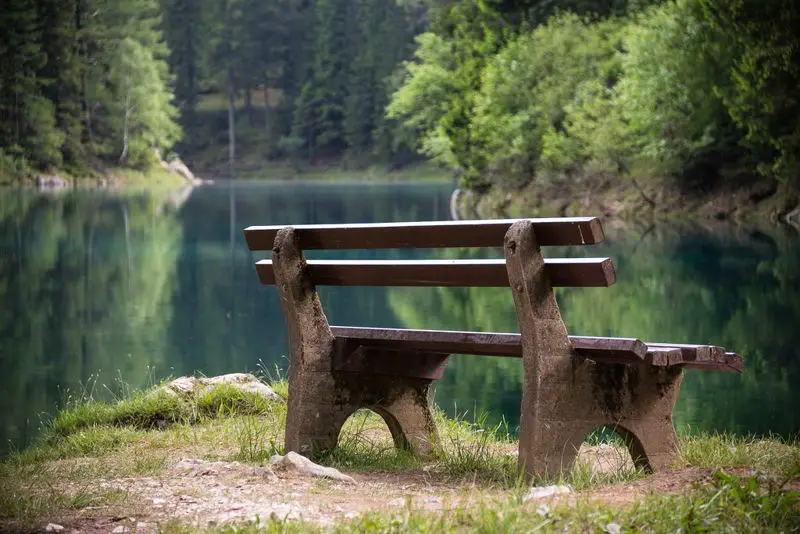 A lot of people wait for the ice to melt after the coldness of the winter months, so that the beauty of the lake can be seen when it is transparent and magically gorgeous. The water of this beautiful lake is at its highest in the month of June. During the early summer, the snow as well as the ice that cover the mountaintops start melting and just when the water is gathered in the basin, everything turns splendid and the view is completely magical. People from different parts of the location visit this lake just to witness its gorgeous beauty. Even a lot of photographers visit it to click remarkable pictures for their picture album.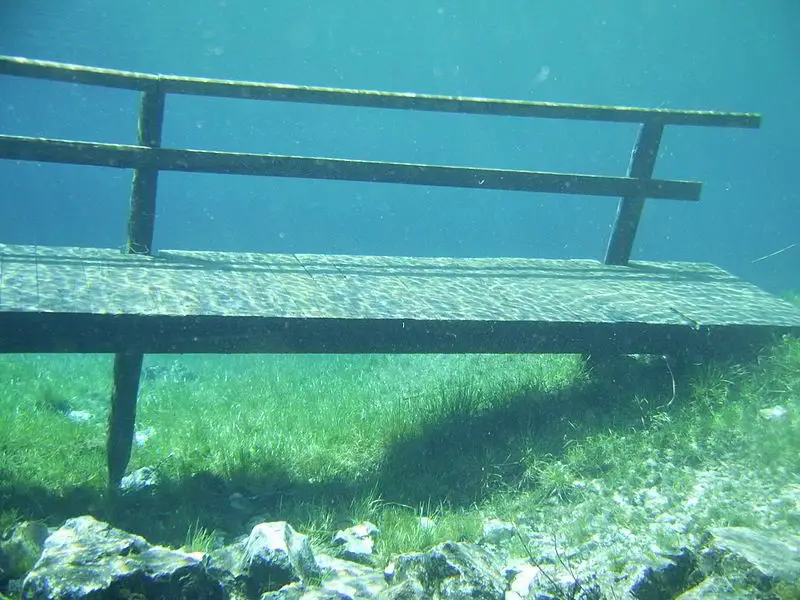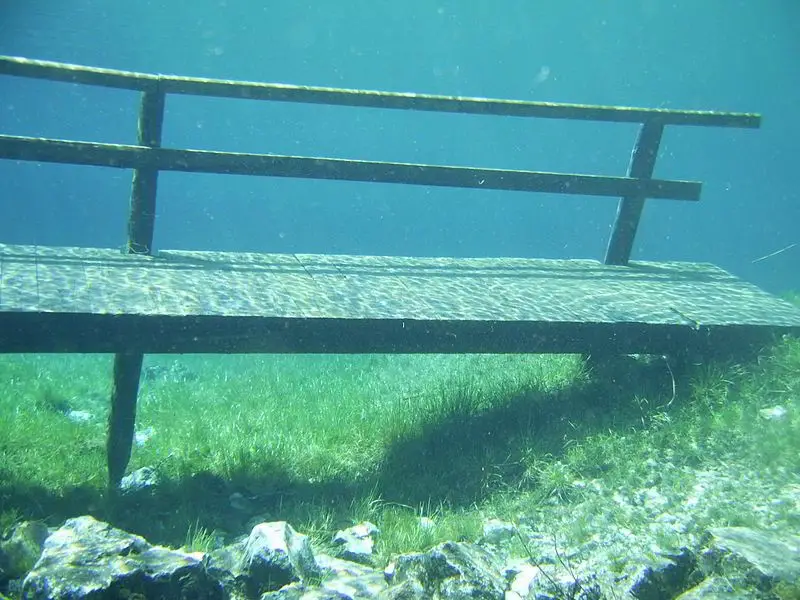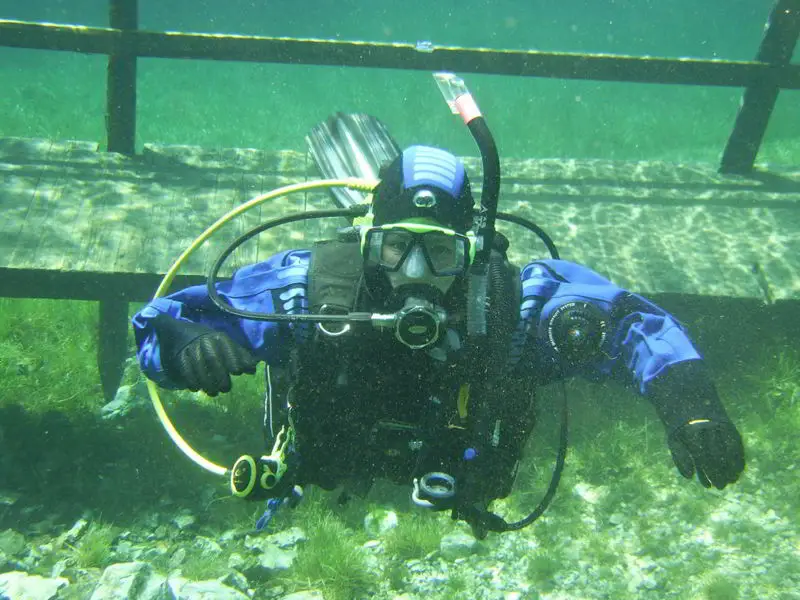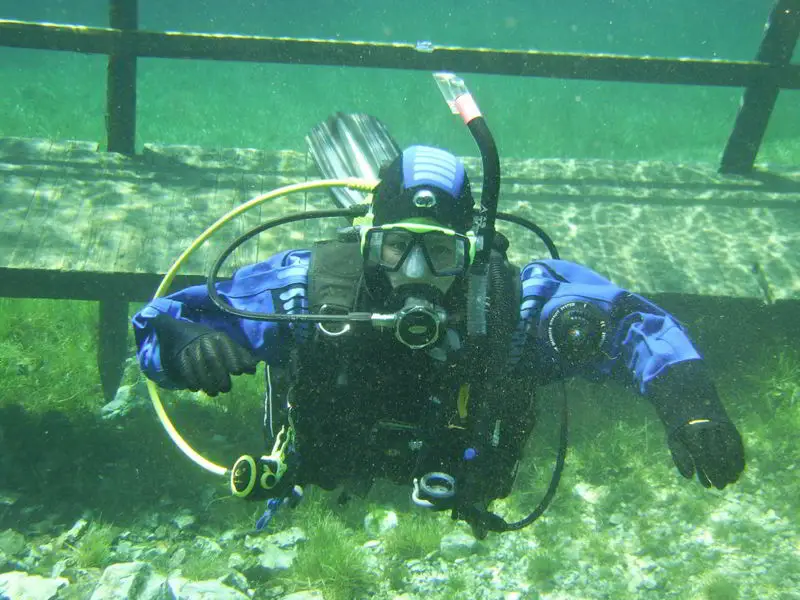 Popular Hiking Place
The most surprising thing is that this lake is a popular hiking place in Austria. When you see the divers diving into this lake, you feel amazing to know about the way they enjoy and explore every corner of the underwater world. Those, who are curious to find out what the mountain park looks like underwater, dive into this water to explore a new world, altogether.


As you dive into this lake, there are fish that swim over the lovely wooden benches, the bottom of the lake is covered by grass; there are beautiful trees, roads and also a few bridges that make you fall in love with summers.
H/T : dailymail