1. Caretaker of Paradise island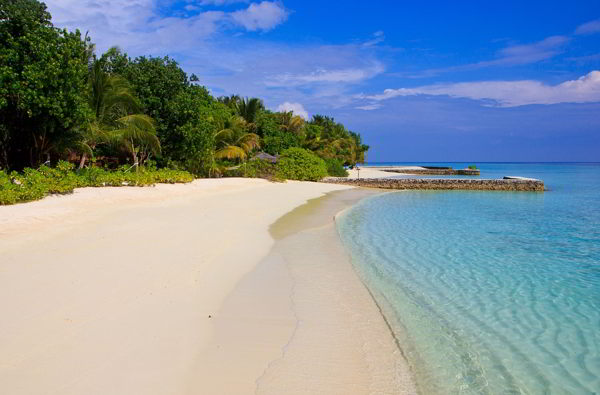 34 year-old Ben Southall was selected to be the caretaker of an Australian tropical island. He has been approached for $111,000 and given a six month contract. For the job, now he has to live in a three bedroom villa with a filled pool; and not to mention the splendid view of the beach.
2. Luxury Bed Tester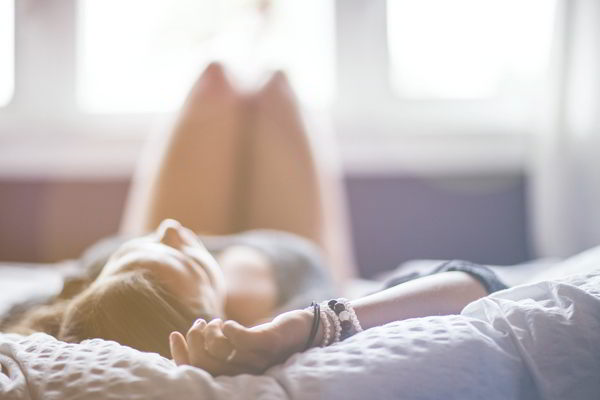 22 year-old Roisin Madigan is being paid £1,000 a month for sleeping in beds made by designers –every day! She is currently a student and is serving out Simon Horn Ltd. in completing a survey. The company is a luxury bed specialist and sells Savoir Beds (originally they sold it to Savoy Hotels). The general manager of this company, Craig Roylance and Roisin will also analyze what brings about a good night's sleep. The student is authorized to sleep in the bed from 10pm to 6am and then blog about it.
As fun as it sounds, Mr. Lynch, the person who is appointed for this job by the holiday giant First Choice, has to analyze a lot of aspects of the waterslides including water pressure, landing, and safety aspects. In the year 2008, Lynch tested waterslides at holiday villages in Cyprus, Costa del Sol, Mexico, Dominican Republic, Turkey, Egypt, etc. This man has literally gone places testing waterslides! This year too he is geared up to test water slides by First Choice in Greece, Turkey, Jamaica, Florida and Ibiza.
4. Professional Prostitute Tester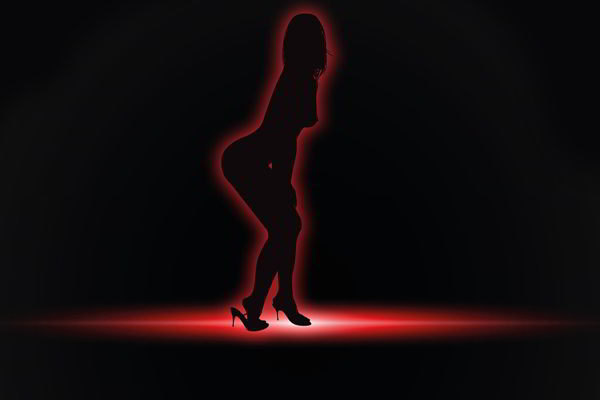 Jaime Rascone was originally a model and a DJ. He had gone to Santiago, Chile once, to write a story about the sexual revolution in the country. This is when he met Fiorella Companions head Madam Fiorella. She needed somebody to do the last round of interview in the escort hiring process. Apparently the procedure is– women who are interested to become professional VIP escorts have to go through rounds of interview, psychological testing and photo sessions. The applicants will then be drawn to a final six, who will then have to sleep with Jaime one after the other the same day. Oh, and he is also paid heftily for it!
5. Wine Blogger and Wine Tester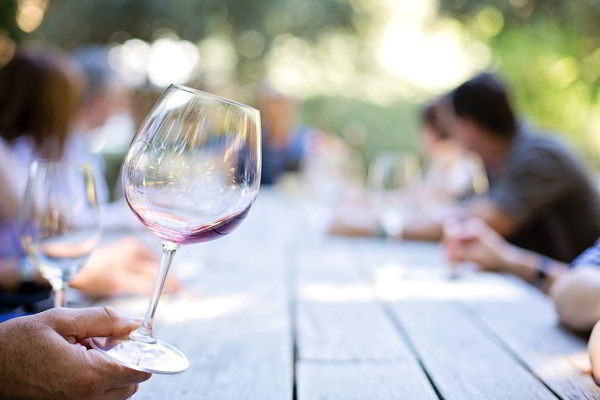 Hardy Wallace from Atlanta, was the first ever person to submit an application for it, and he was also the winner for the Murphy Goode Winery, where he would be paid $10,000 per month for six months, for updating his reviews on wine on social media sites like Twitter and Facebook.
6. Candy tester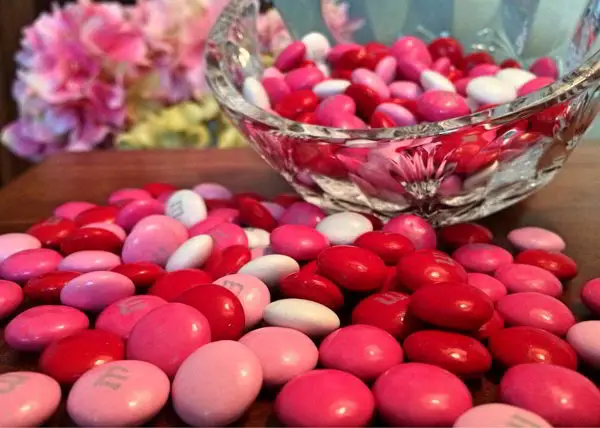 Harry Willsher, who is just 12 years old now, is the one who is responsible for sending reviews about how the candy tastes – he is the chief taster at a candy factory. He won a contest at Swizzle's Matlow and landed this job. He not only describes the flavor but also the scent of his favorite candy – the drumstick lolly. The Derby firm which also makes Rainbow Drops, Love hearts and Parma Violets, has given this kid chief taster business cards and overalls.
7. World of Warcraft or WoW Tester
It is every gamer's dream to be paid for something that they love to do – and that is gaming! But do not be fooled by its charm, as game testing quality actually requires you to have a lot of critical mind about the speed, graphics, etc. So if you think you are cut out for this, then don't hesitate to apply to the Blizzard employment database. They have a dozen of jobs available right now. So if you are speaking any one other language apart from English, apply for a career with Blizzard now. You will be required to devote at least four hours to gaming daily; well, now you have an excuse!
8. The Director of Fun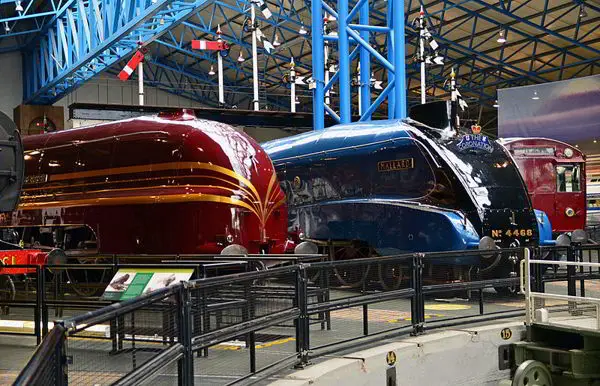 Yes, you read that right! 6 year old from York, expressed his desire to become the Director of National Railway Museum at York, but he landed himself a better job more suited for his age – the director of fun at the same museum. This ambitious kid wrote a letter to the retiring director back then, Andrew Scott. Sam Pointon, the little man, wrote a letter to the director in his own handwriting, headed as "Application for Director." In his letter he included his credentials and also mentioned his expert hand at his train set. He wrote "I am only 6 but I think I can do this job. I have an electric train track (sic). I am good on my train track. I can control two trains at once." The staff was really impressed by his confidence and gave him an honorary "director of fun" appointment.