1. A Croatian Lady Who was Found dead watching TV 42 years later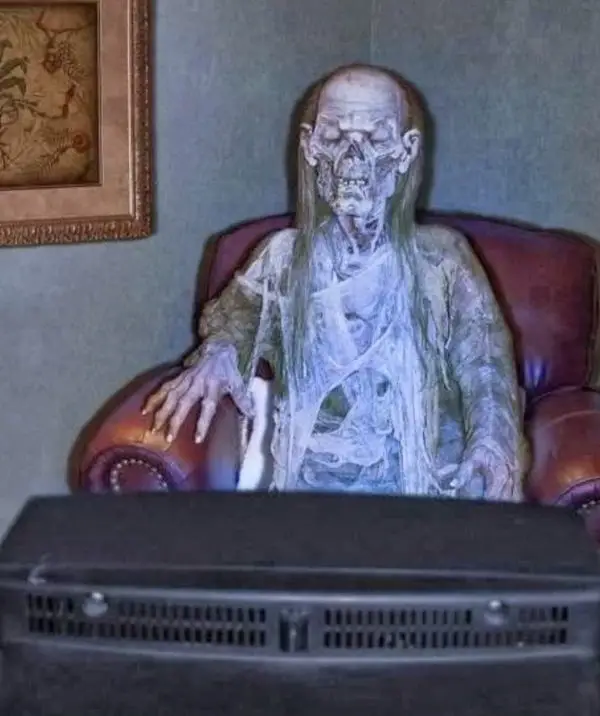 Hedviga Golik, was actually found in her home watching TV – 42 years after she had been reported missing. According to reports, she had made herself a cup of tea before she sat in front of her television back then. Born in 1924, police reports state that it was in 1966 when she was last seen – she must have been 42 at that time. She was discovered when the authorities broke in to discover who is living in this flat.
2. A 38 year old woman was dead for 3 years before she was discovered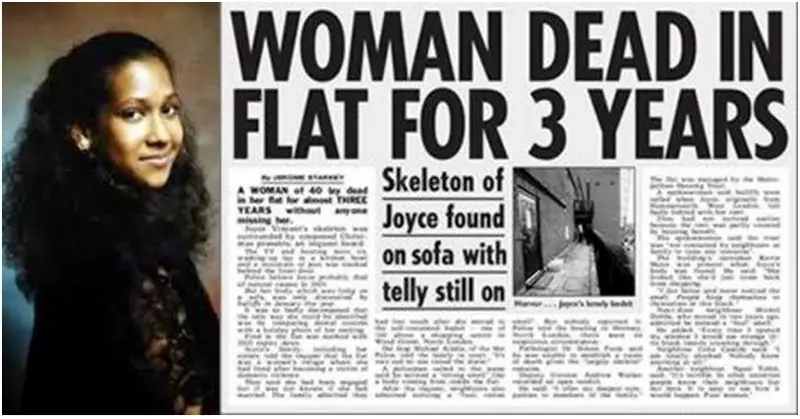 Her death was discovered on the eve of January 25, 2006, along with heaps of posts on her front door, a few unopened Christmas presents and a television tuned to BBC1. The reason of her death is yet unknown even though the police believe she died of natural causes. Her body had been decomposing and the smell dispersed, yet, her death took 3 years to be discovered. It is due to her decomposing body that the authorities could not figure out the reason of her death.
3. Author's body found mummified in her apartment after a year of death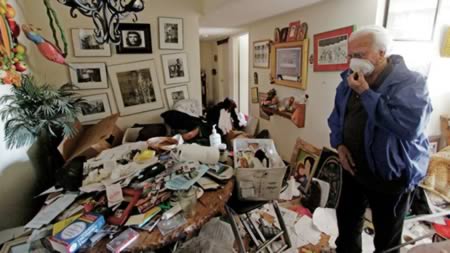 Barbara Salinas-Norman, 70, was found dead in her house in Santa Fe, Mexico in 2013. Her family believes that her body was inside her house for over a year. Her body was in fact, discovered by her brother in law, Ponce, who had gone to visit her since it had been a long time that she had contacted them. In this case, a preliminary autopsy was done and it was discovered that she had indeed died of natural causes.
4. Man whose dead body was discovered after two years when a cleaner arrived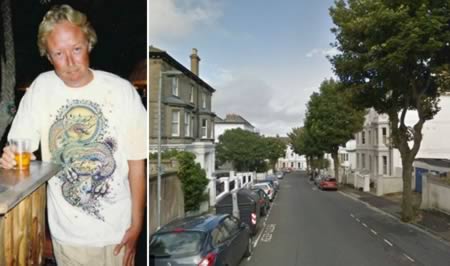 Simon Allen's skeletal remains were only found when the deep cleaners reached his home in November 2012. He was found lying behind his armchair wearing his socks in his East Sussex apartment. Police claimed that any suspicious events were not detected regarding the death, but the real reason of dying was impossible to confirm.
5. Lonely lady from Florida found dead in her apartment 3 years after she passed away
The decomposed body of Geneva Chambers was found in her apartment in August 2013, by a landscaper. Police ruled out the possibilities of any foul play leading to this death.
6. Man's body found in his foreclosed home, 4 years after he committed suicide
Due to tax foreclosure, this house was repossessed. So one fine day a real estate agent entered this house to look at it; and the sight which he witnessed is one which he's unlikely to forget. David Carter, the previous owner of this house, was found dead on the stairs and it had half skeletonized. Investigations showed that he had been shot with a bullet in his head and he was also holding the gun himself. He had killed himself on his birthday.
7. Old man discovered after 15 years of his death – still wearing his pajamas.
H/t : oddee