1. Highway 1, California: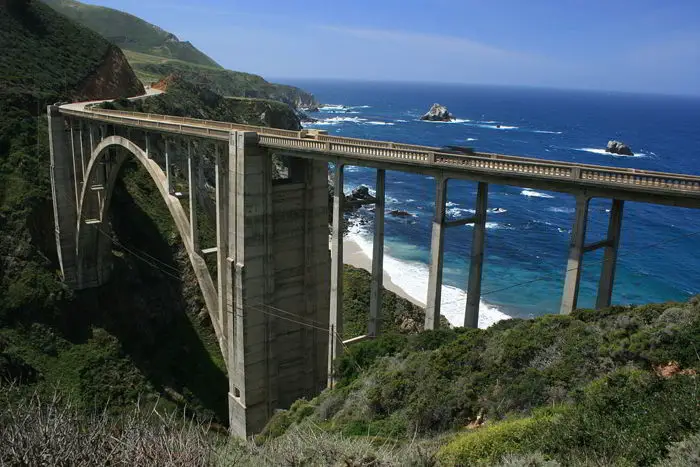 Central California is a place with one of the most gorgeous coastlines, and you can view them while driving along Highway 1. This makes the feel of driving here ethereal. The best part is that this driveway running from San Simeon to Carmel is a pretty long stretch and extends through the Big Sur. You can enjoy it for a really long time; it's not just a rush that you miss any opportunities. Also, if you want to add a dash of adventure, this place is known for the spine chilling cliffs overlooking the whitecaps of the Pacific Ocean.
2. Overseas Highway, Florida Keys: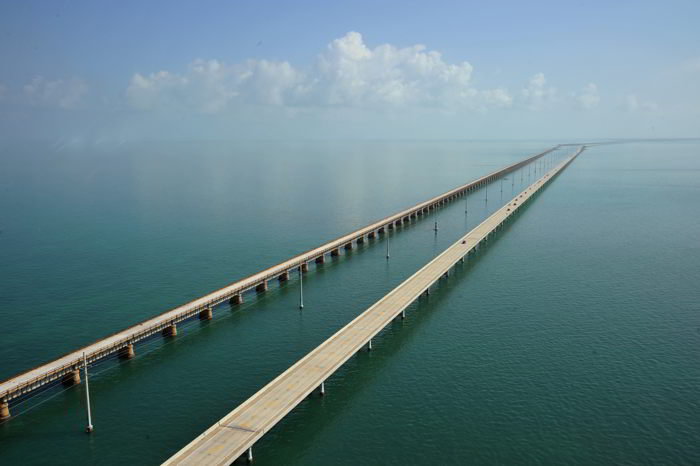 Are you tired of driveways overlooking mountains and cliffs? Do you just want a clean and different driving experience? This might be one place which can give you that. Its surroundings are never ending sea green and the ride is long and smooth enough for you to enjoy it completely. It is a 125.7 mile long stretch connecting US Route 1 to Florida Keys. The best part is, it cuts through islands and is connected over 42 bridges!
3. The Atlantic Road, Norway: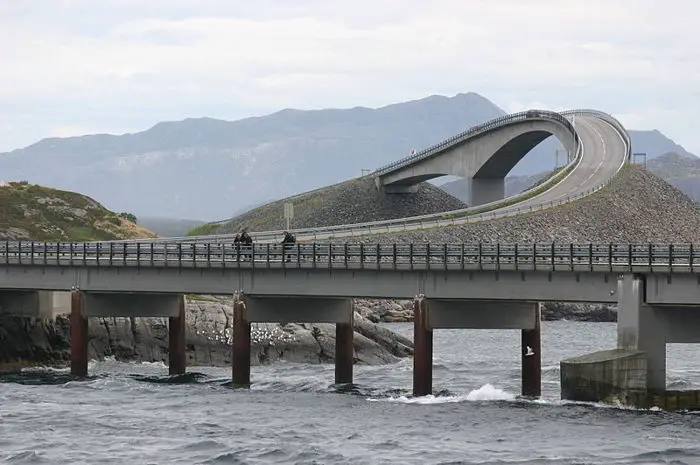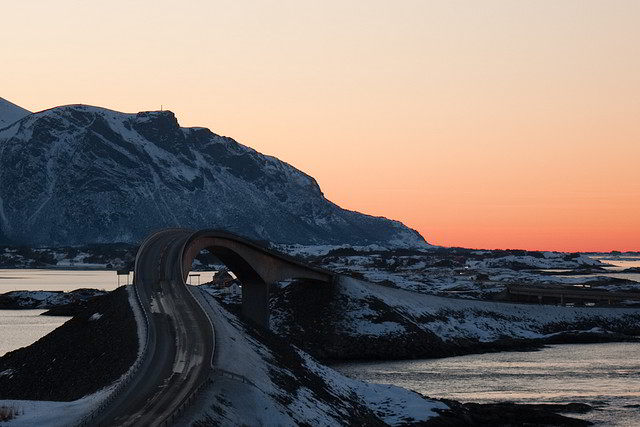 This is a crazy road filled with a lot of adventure and twists. It just recently opened up in 1989 and is considered as one of the Constructions of the Century in Norway and has also been declared as the National Tourist's Route. This route boasts a long 8.3 kilometer ride which passes through several small scurries and islands.
4. Guoliang Tunnel Road, China: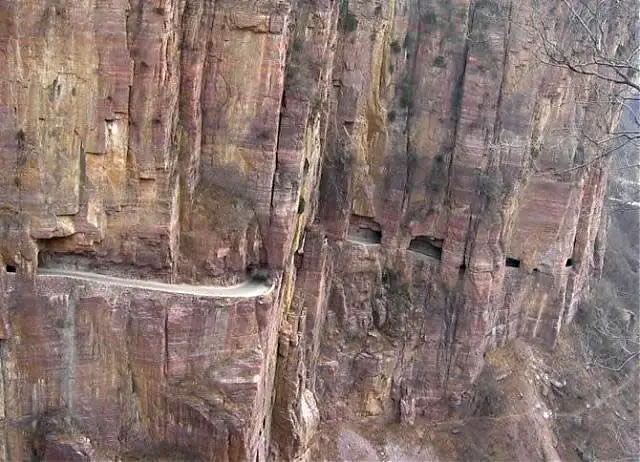 Just looking at this driveway is going to give you chills, so you can imagine what it would be like to ride through these little tunnels. This tunnel road situated in Taihanf Mountains of Hunan Province was considered to be a masterpiece created by 13 of the locals. It is also stretched across a long 1200 meters and is considered be among the most dangerous driveways in the world. Still want to try it?
5. Sani Pass, South Africa: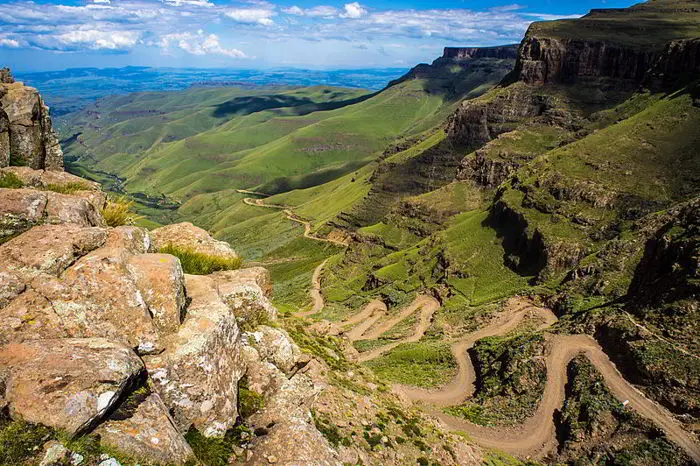 This twisty looking road can make you feel light headed for sure, so try it at your own risk! Situated at the KawaZulu Natal Province of South Africa, it is one of the most notorious roads in the world. You need to have superior four wheel driving skills to make it to the end – or you may need more than a few stops along the way. It is definitely not for the average drivers or the faint hearted.
6. The White Rim Road, Utah: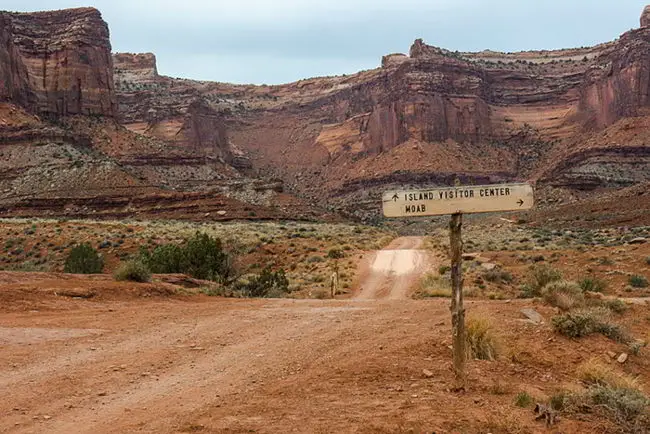 The White Rim road is one of the most spectacular roads to go speeding. This road is covered in 100 miles of curvy loop rides which will take you about 2-3 days to complete. It offers you a unique view of the mountains along the ride. Usually moderate to difficult level of driving skills are required to be able to climb up here with a four wheeler.
7. Tail of the dragon, Tennessee: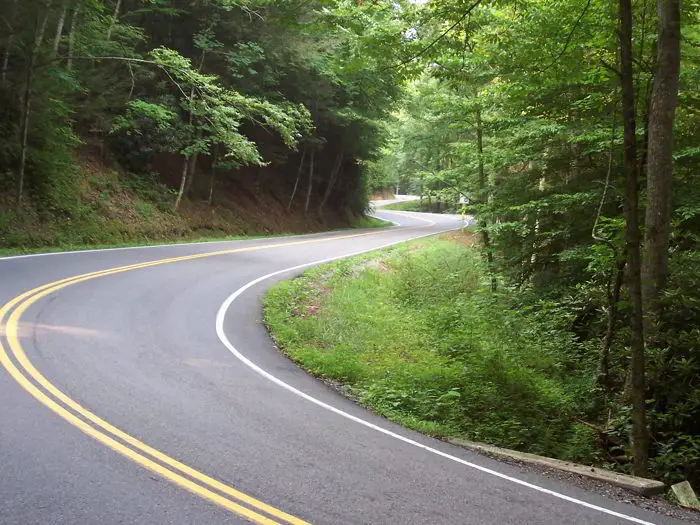 Situated right outside the Atlantic coast, this is a rather spine chilling ride along the forest. Even though it is a short ride, it is known for making your head spin with the 318 turns and curves along the way – be sure to catch a breath when you're on it. Despite that, you can just let yourself go on this driveway because it has no intersections to interrupt you when you're driving.
8. Stelvio Pass, Italy: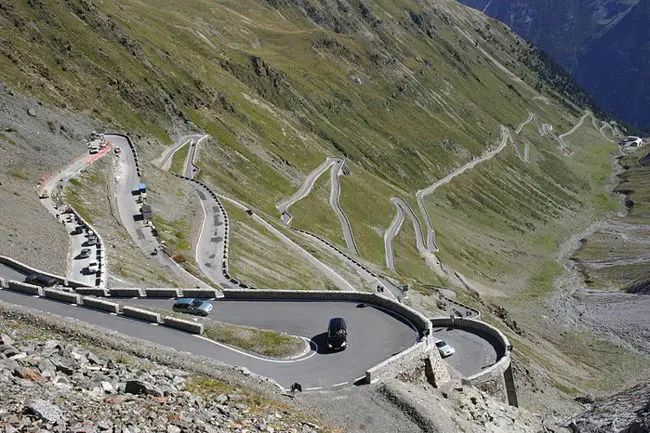 Situated right on the top of the Eastern Alps, the Stelvio Pass is the highest paved path along the mountains and it is also the second highest of such in Alps. It marked its name in the Top Gear (a British automotive show) as the highest driving road in the world – it boasts a height of 9,045 feet and there are several curved mountains and have a very steep route. There are 60 bends in the route, so stay aware!
9. Millau Viaduct, France: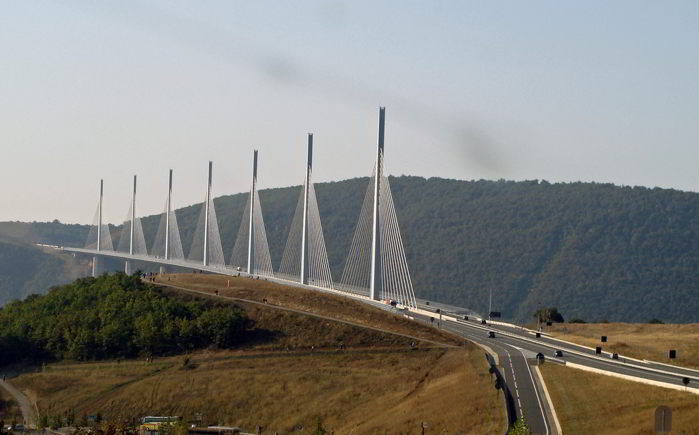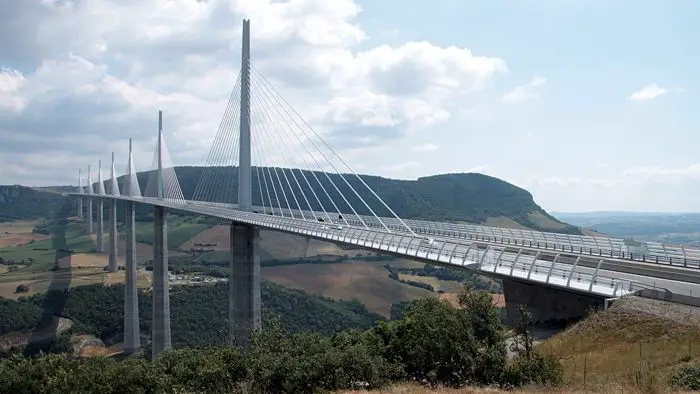 It is the tallest vehicular bridge in the world. It overlooks the valley of River Tarn, situated at the southern part of France and has opened up recently in December, 2004. The slope is descending 3% in the North to South direction. It curves along a 12.4 miles radius for a better visibility.
10. Jebel Hafeet Mountain Road, UAE: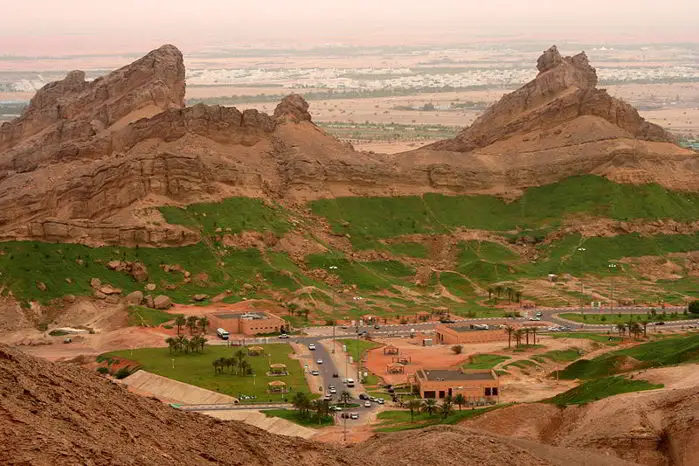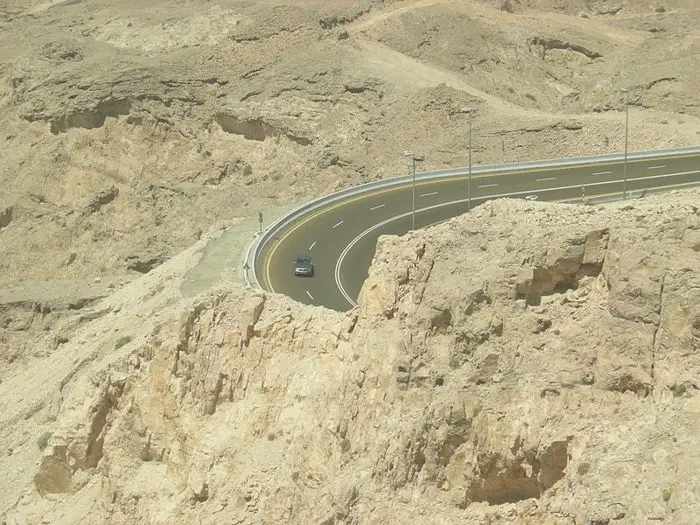 This Mountain road is situated in the United Arab Emirates. It runs 7.3 miles and you can go up to a height of 4,000 feet above it. This road is one of the smoothest tracks you will ever ride on. If you are coming down from Dubai, it is going to be an hour and a half's ride. Be sure not to miss it.