1. Tall George: A 43-inch tall dog named George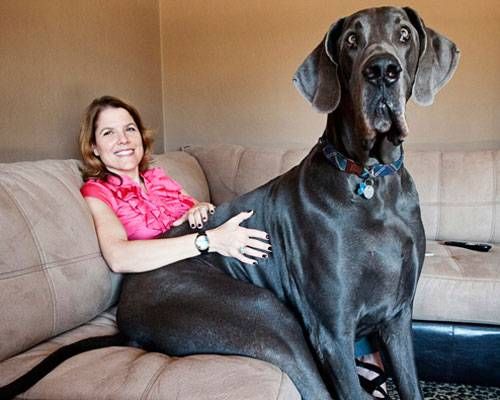 He is regarded as the tallest living dog and the tallest dog in the world ever in 2010. He hails from Tuscan, Arizona and holds two world records to his name.
2. Ulric: A cat weighing 30 pounds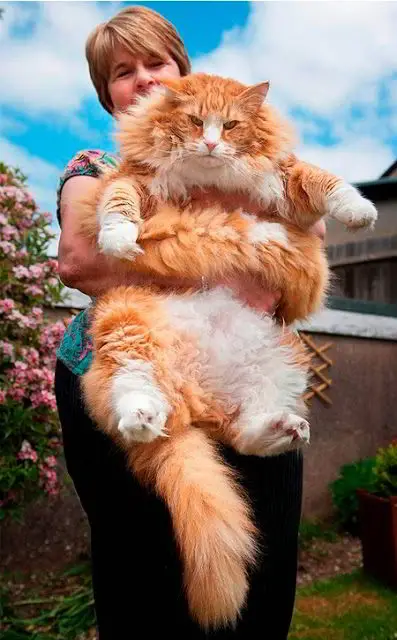 It hails from the Norwegian forests and is abruptly twice heavier than it should be.
3. Goldie: A "huge" Gold Fish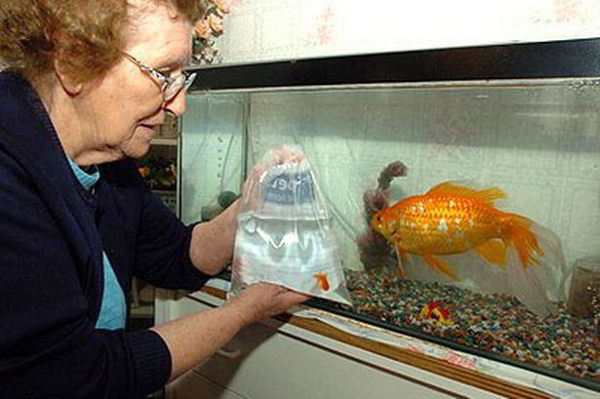 This is the largest reported Goldfish ever and hails from Folkston, England. It is 15-inch in length, 5 inches in width and weighs 2lbs!
4. Ralph, the 55 pound rabbit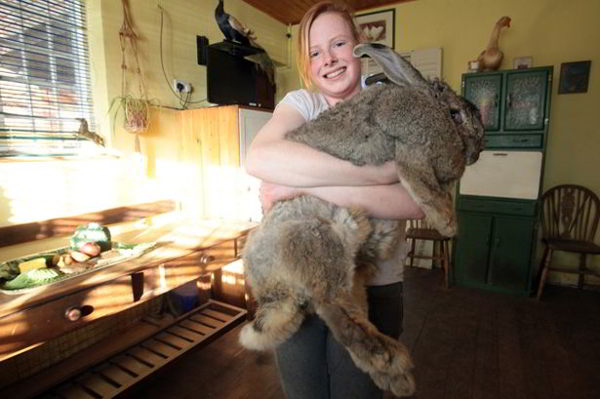 This rabbit is just 4 years old and weighs 55 pounds! It reclaimed its name as the largest rabbit in the world in the Guinness Book, 2010.
5. Zeus the tallest dog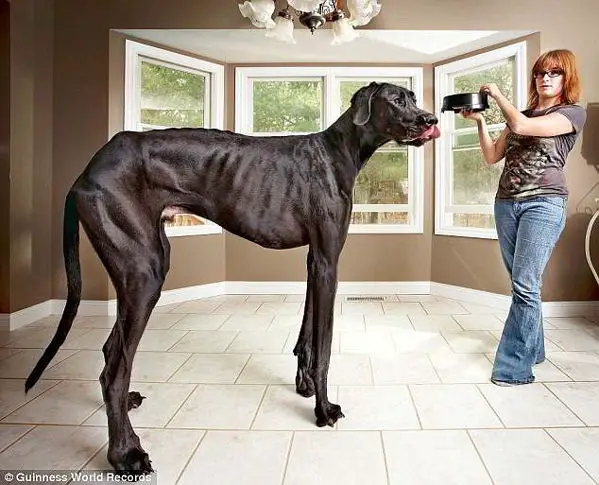 At 44-inches tall, he is known to be the tallest dog on the planet right now as of Guinness Book of World records, 2013.
6. A 115 lbs tortoise called Sammy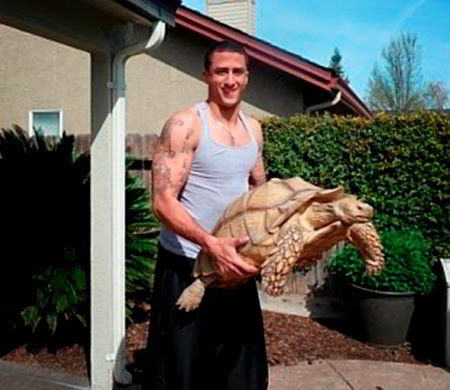 Sammy, a 115-pound tortoise, hails from San Francisco, CA.
7. Zorba, the 343 pound dog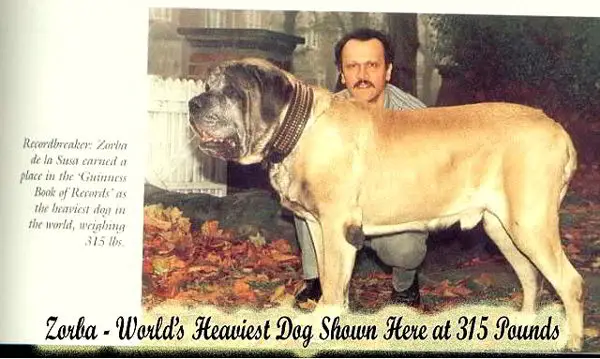 Zorba is an English Mastiff from London. He has won Guinness World Record for the largest dog ever at 343 lbs. His nose to the tip of his tail measured 8 feet, 3 inches; while he measured 37 inches at the shoulder.
8. A 112-pound Rodent named Gary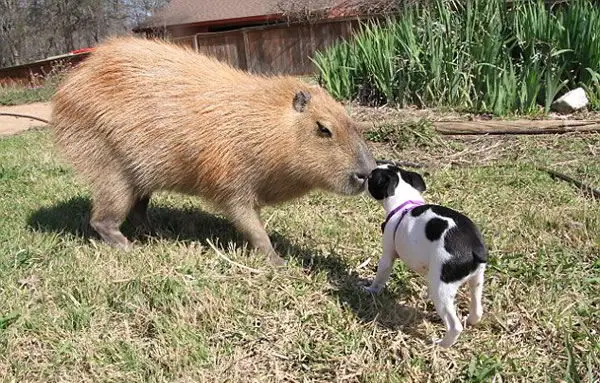 He looks like he came out straight from the movie Stuart Little. Gary is the largest pet rodent in the world.
9. Bandit, the 75 pound raccoon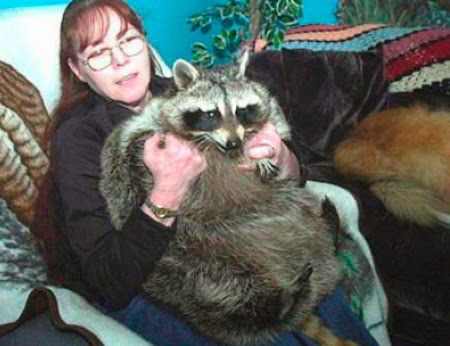 He might have been aptly named the Bandit, but he is the world's "fattest raccoon" as per the Guinness Book. He lives in Palmerton.
10. Stewie, the 48.5-inch cat: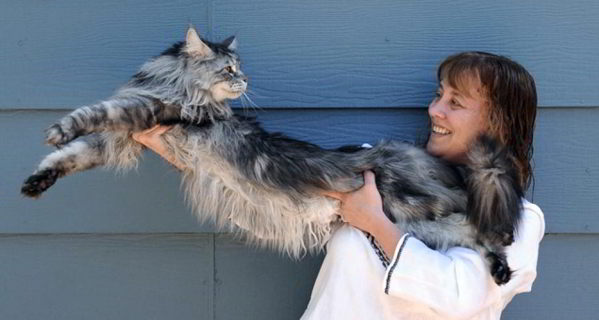 Yes, you heard that right! Stewie the cat is as large as 48.5 inches and she holds not one but two records: one for being the longest domestic cat in the world and another for having the longest tail among cats.