Jorge Muñoz was born in 1964 in Colombia. He is called the "Real Life Angel" because of his generosity to help others by cooking, packing and serving free hot meals to feed every empty stomach in the Queens, New York.
He lost his father in an accident, so as to find some work; he immigrated with his mother to New York.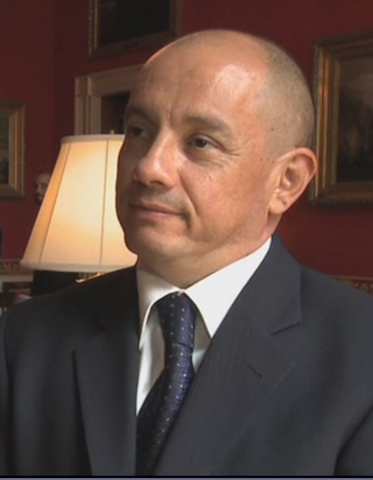 He found himself a secure job as a school bus driver. He lived his life like an average American and was already aware of the struggle of people and their sufferings because of unemployment and homelessness. He wanted to take a firm action to help the poor people.
In 2004, His urge of doing good deeds started to emerge in his mind from the day he saw that lots of food was being wasted, he collected the leftover food from locals and began delivering it to the needy people. With the passage of time, his mother and some of his friends joined hands with him to serve the needy. Muñoz spends half of his income in preparing the meals.
In 2006, Muñoz channelized his efforts in the creation of "An Angel in Queens Foundation" – a nonprofit organization targeting the problem of hunger. Since then, Muñoz has served more than 70,000 people.
His laborious efforts soon caught the eye of media and his story was published by the New York Times.
Muñoz was awarded as one of the CNN heroes in 2009 for his contribution to help the poor. He was also nominated by the people of United States along with 6,000 other nominees to be a recipient of the Presidential Citizens Medal. He was awarded with one of the 13 Medals by the President Barack Obama. The Presidential Citizens Medal is the second highest civilian award.
Muñoz is still engaged in helping others 7 days a week and 365 days a year. When hearts are touched by god, people like Jorge Muñoz are born.