According to a new study in Canada, those who feel insecure about their relationships have an increased risk for different kinds of health related issues, along with cardiovascular diseases. In fact, the study noticed that the people with insecurities in relationships tend to avoid getting close to their friends or socialize due to which different types of chronic diseases take place in their health. This study analyzed the data from United States National Comorbidity Survey Replication.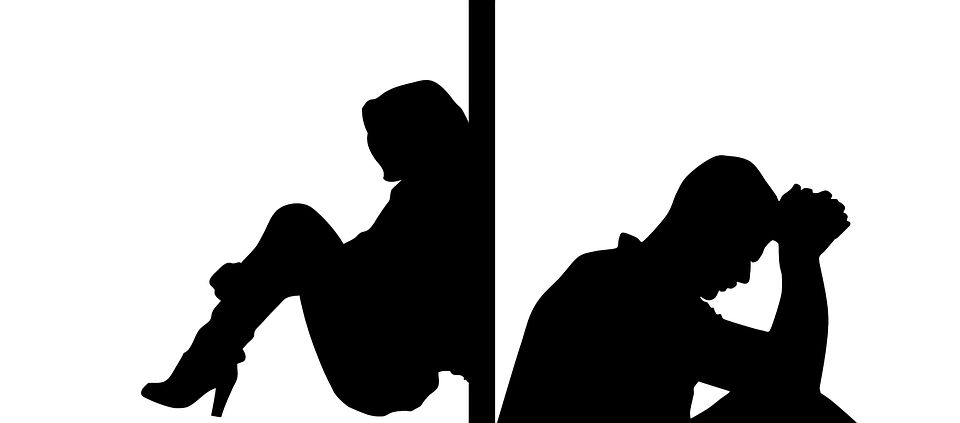 The Research:
According to the researchers, people who feel the inability of getting close to others or have some individuals to depend upon them go through different kinds of chronic pains, including severe headaches. The researchers keenly studied the survey data from 5645 adults. These adults were in the age group of 18 to 60 and they all tended to avoid attachment to others because of their insecure partners. In fact, they even tended to avoid attachment to their very own partner because they feared their possessiveness and insecurities.
On the other hand, those who were insecure in the relationships had more health related risks. They had anxious attachment to their partners, which is a tendency to feel a rise of rejection in their relationships. This generally leads to feeling overly needy due to which such individuals meet people who are reluctant to get close to them. Such a feeling was related to different health related problems; the list included serious heart related diseases like stroke, high blood pressure and even heart attack. Such an attachment was also related to different kinds of chronic pain as well as ulcers.
This study was published in the Health Psychology journal.
The Findings:
The researchers stated that the findings talked about several health problems, specifically the cardiovascular diseases, suffered by those that are in insecure attachments.