Saturday nights are always fun, aren't they? But how many of you knew the fact that you are at your best at 7.26 pm on every Saturday night?
According to a recent study, most of the people are at the best times of their week when it is 7:26 pm on Saturday nights. No doubt the research did not take a lot of time and efforts to find this because Saturdays are already known for the kind of relaxation they provide to all the working individuals, but the exact time that makes most of the individuals feel at their best has been found as 7:26 pm.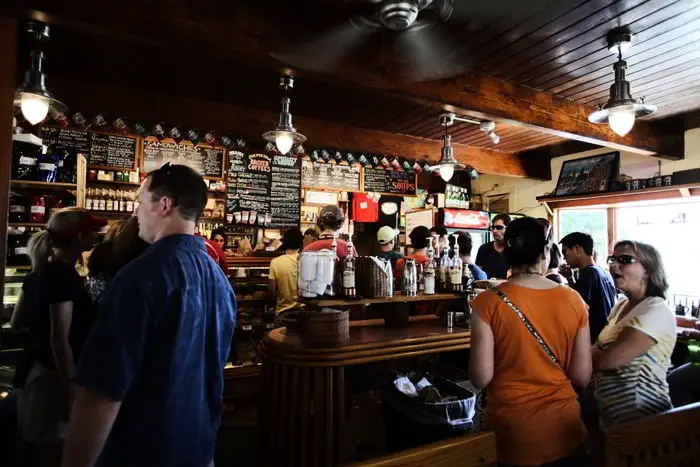 The Early Saturday Evening:
The new study states that during early Saturday evenings, people are able to relax themselves and unwind their bodies from the stress of the entire week. Despite the fact that they have to start working again from Monday, Saturday evenings are the most relaxing times for them. The study also stated that most of the people find 7:29 am on Mondays to be the lowest and worst times of their week. This is because after a relaxing and fun time on Saturdays, Monday mornings become hectic times of the week for them.
What Do People do on Saturday Evenings?
Study found out that most of the people prefer meeting their friends, family and loved ones on Saturday evenings because they want to spend time with people they can relax with. After dining out, going to pubs or visiting clubs with friends, people either get back to home to relax or visit each other's houses for a night stay.
7 out of 10 individuals clearly stated that it is too ugly and difficult for them to return to work after the fun they have during weekends.