Singer James Blunt auctioned his sister off on eBay as "a damsel in distress" after she was unable to get to a funeral. The winning bidder picked her up in a helicopter, then dated her for 3 years. Now they're married. Still a better love story than Twilight.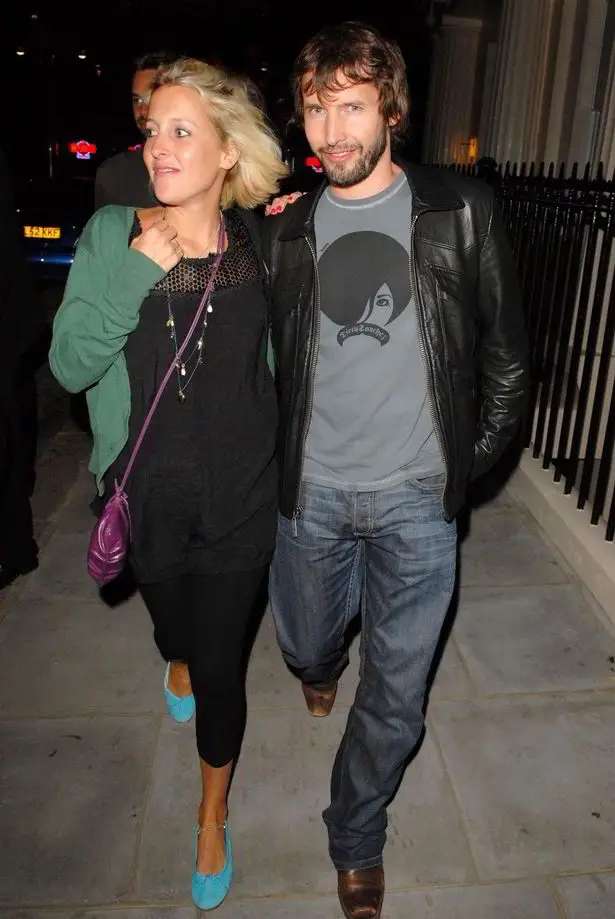 Celebrities are known to have auctioned off some of the craziest items online. Remember Cory Haim's childhood teeth? Gross. But James Blunt seems to have made the mother of all the awkward celebrity auctions online: He sold his sister on eBay.
The "You're Beautiful" singer chimes in at British GQ: "I came back to the flat where my sister was staying and she was crying because she couldn't get to a funeral in Ireland. The planes were on strike, the ferry was out of season, and there were no trains."
So he came up with the weirdest solution ever. In his own words "I ended up whacking it on eBay: 'Damsel in distress seeks knight in shining armor! Desperate to get to a funeral in southern Ireland, please help!' The bids flooded in and the guy who won had a helicopter.""
But at the end he managed to give this story a happy ending. "He flew her to the funeral," says Blunt.
The story didn't really end there…
"That was three years ago. This summer they're getting married. That was the stupidest thing I've ever sold on eBay – my sister."
A representative of Blunt told People, "Yes it's true. They just recently got married."
image credit : mirror.co.uk