Research states that more than 1 million people lose their lives at work every year. This number includes around 12,000 children (due to those industries that use child labor); apart from the number of people dying on the work floor, 250 million people suffer from injuries at their workplaces. International Labour Organization states that injured individuals are forced to take leaves from work to heal themselves.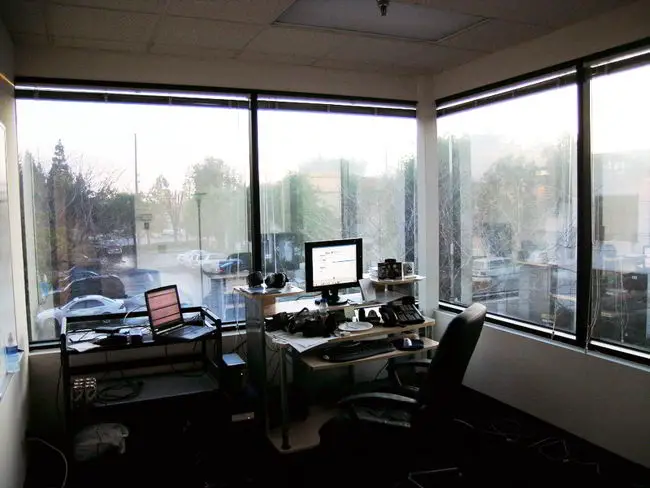 The most shocking thing is that the number of people, who lose their lives at their workplaces, exceeds the number of people killed in wars, accidents on the roads, aids as well as violence against humans. 4% of the gross domestic product of the world goes in vain due to treatment of the injuries, disabilities as well as absence from work to completely heal before joining the same workplace.
The Study:
According to the United Nations-linked ILO, the death rate in the industry of construction is peculiarly higher (10 times higher than the death rates in the other industries). The other industries in which people lose their life are fishing, logging, agriculture and mining.
The Occupational Hazards:
Death rate is not the only concern in such industries; there are a lot of occupational hazards in modern workplaces like different kinds of allergies, asthmatic attacks, musculo-skeletal issues, huge amount of stress due to work pressure, different types of minor, moderate to major illnesses because of being exposed to asbestos, chemicals as well as radiation. ILO states that around 160 million workers go through occupational diseases every year and the number keeps increasing as the population of the workforce increases in different industries in the market.
In order to reduce the death rates at work, the head of ILO health and safety, Dr. Jukka Takala is requesting for the laws to be stronger and tighter.