This is one of only three known twins in the whole wide world, who are genetic half-brothers. In the year 2005, twins Marcus and Lucas arrived in the world. There is a difference of only 48 minutes between the brothers, but they have two different fathers and that's one of the most surprising facts. Charlotte Hilbrandt, the mother, got pregnant by Michael, her ex-husband and Tommy, her boyfriend, when she made love with both the men within the span of 48 hours.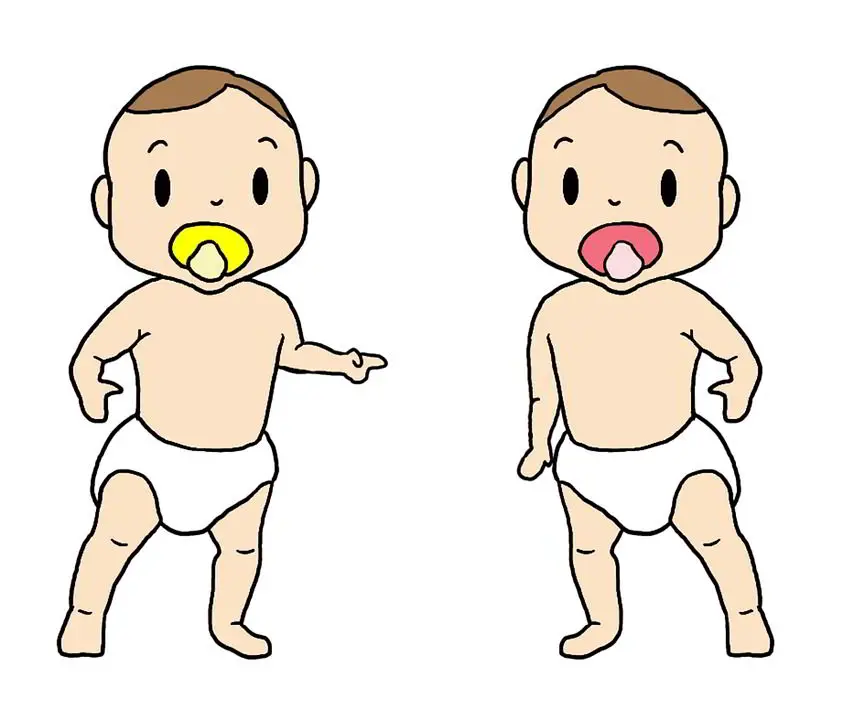 This means that the boys are genetic half-brothers. 38 year old Charlotte states that having such a thing is like winning a lottery.
The Boys:
The mother states that her boys are like cheese and chalk. While Marcus, her son by her ex-husband Michael, is short, stout, red haired and full of energy, Lucas, her son by her boyfriend Tommy, is blonde, taller, gentle and with a calm mind and manner.
The most surprising thing is that both the fathers are extremely happy about having the twins and they all consider each other as one big happy family.
How did she manage to conceive the twins?
Conceiving twins is no big deal, but having them with two different fathers surely is. Despite divorcing Michael, they ended up having sex in the heat of the moment. At the same time, Charlotte was going around with Tommy, the man she considers to be extremely sweet. Since they loved each other way too much, they had sex and that's how Charlotte conceived the twins from two different men.
While Michael was hoping for the twins to be his so that the entire family could get back together (he and Charlotte already have two kids), Tommy wanted to start a family with Charlotte and was hoping for the twins to be his. The chaos ended when the doctor confirmed the news about the twins coming from two different fathers.
H/t : mirror, dailymail, theguardian